Goodbye March.... Hello April,

A new beginning of a new month, and not only that it's April fool's day. Did you prank someone? At every beginning of a new month designers at The digital Press release a new special edition, wich is 50% althrough the weekend.
The colors from this month are happy colors, and matched perfectly for a Hello April pack.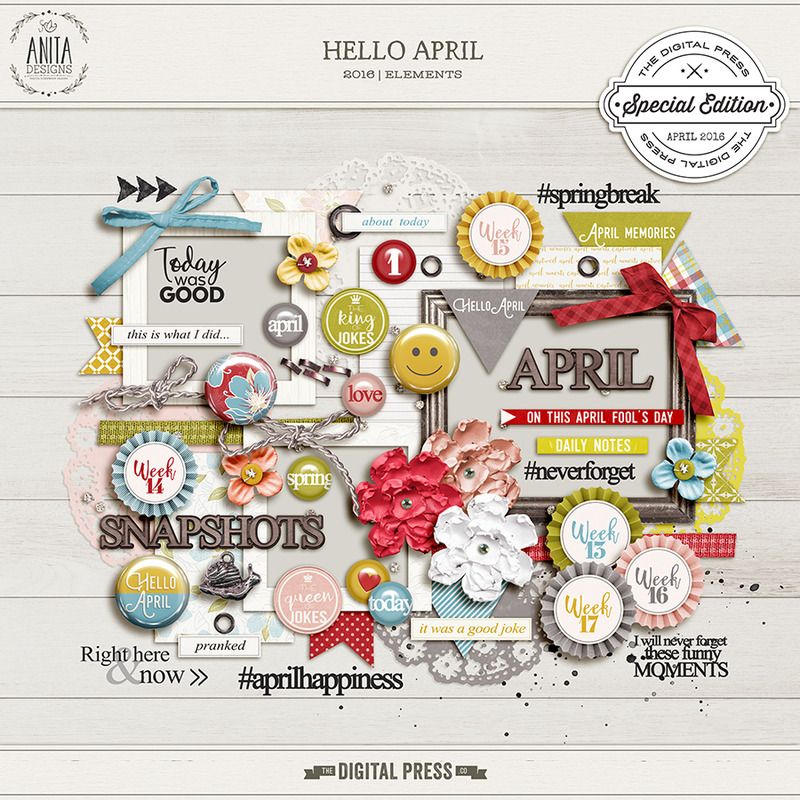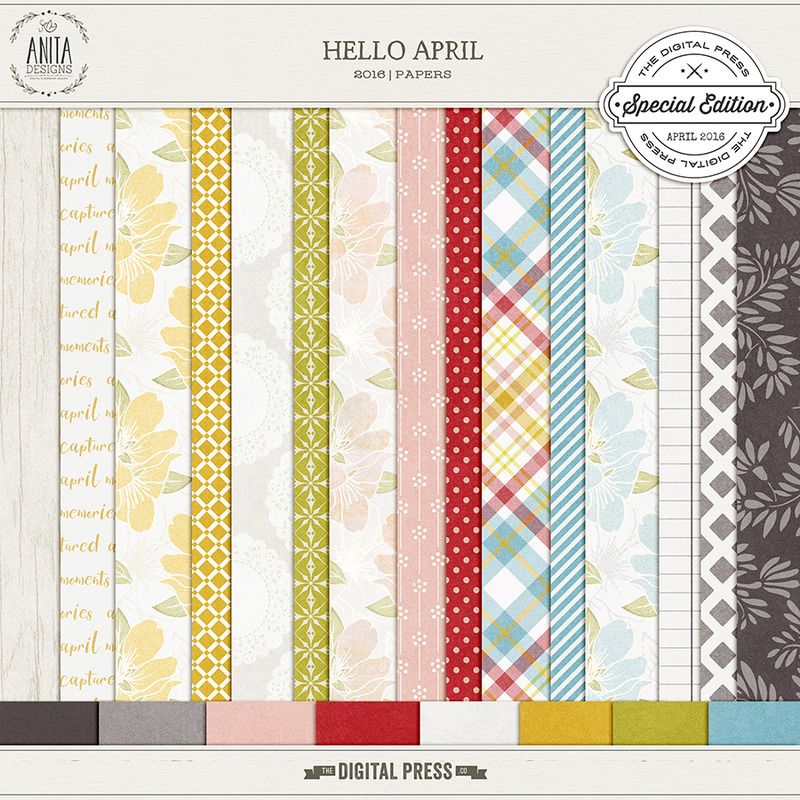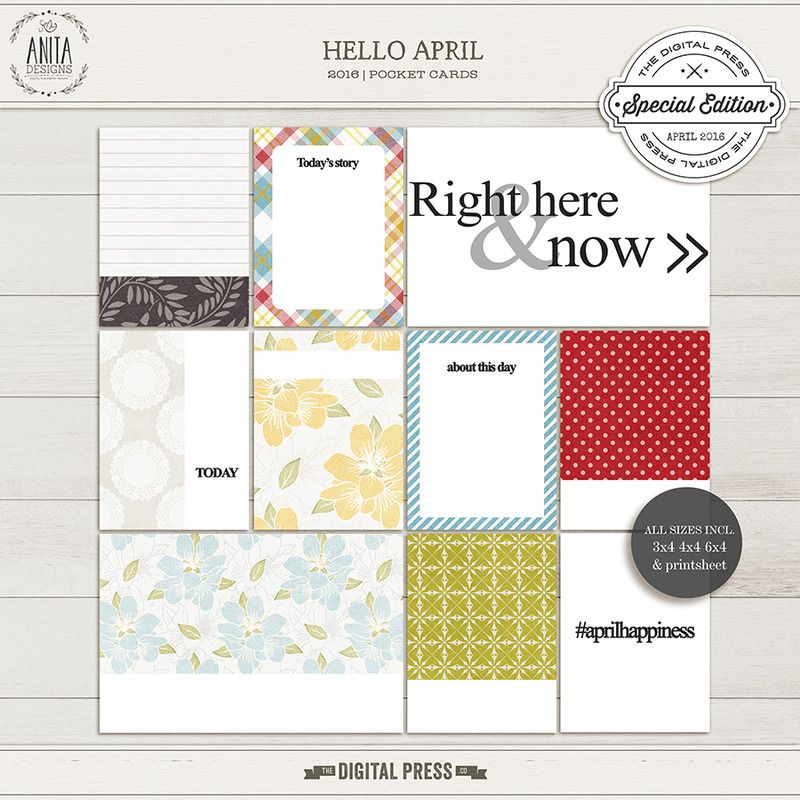 These layouts are made by the Creative team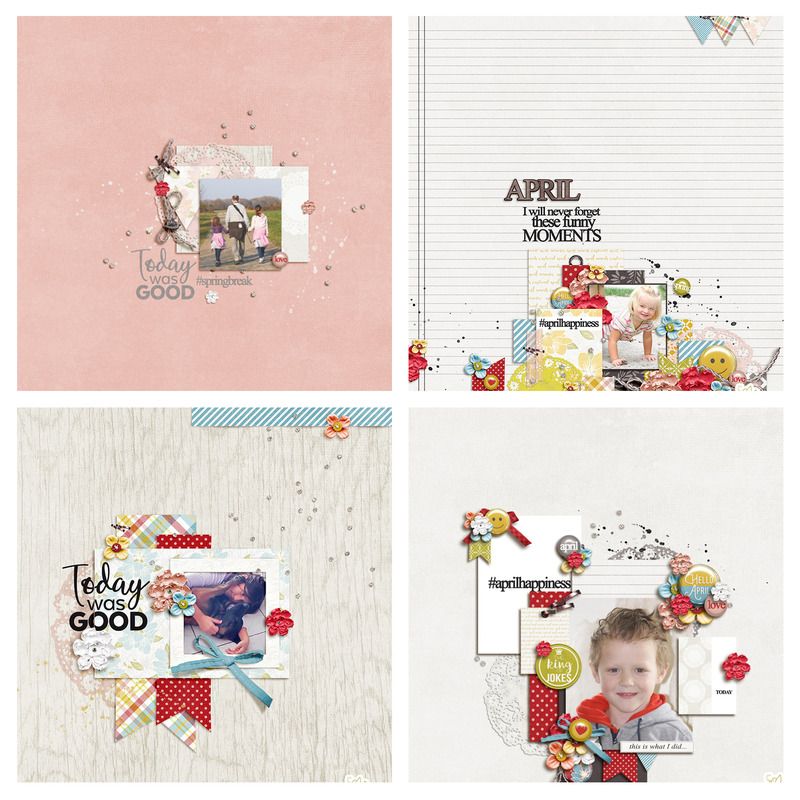 The digital press special offer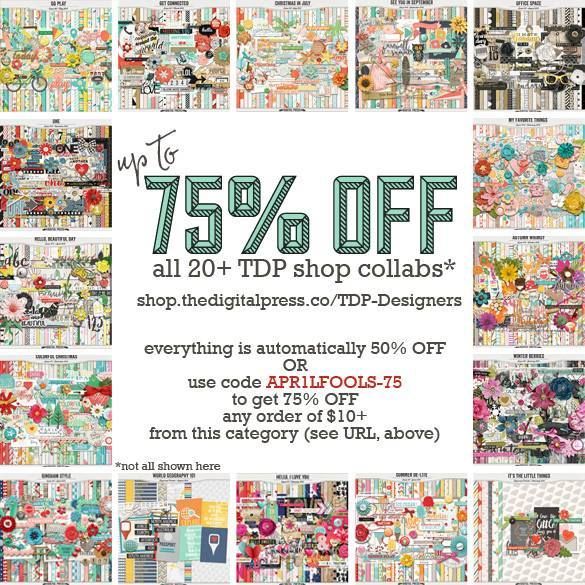 Enjoy your weekend!